Thank you for shopping with us! durring Coronavirus Disease 2019 (COVID-19) Pandemic - We Are Open - Please Be Safe!
Product Features
» Orthopedic Grade Convoluted Foam
» Multi function: can be used vertically or horizontally
» Use as a bed wedge to elevate the head and make breathing easier
» Foam Wedges/ Slants
» Hypoallergenic, Allergen-Fee
Product Information Details
Weight:
1.1300
Asin code:
B00064S4DK
MPN:
MJ1795
UPC:
885535378301
Manufacturer:
Living Healthy Products
Brand:
Deluxe Comfort
Depth:
22
Lead Time to Ship:
5
Height:
12
Length:
22
Shipping Weight:
4
Width:
19
Customer Reviews
Emilly Watson

(Posted on January 16, 2014)


I think this wedge pillow works better for babies and toddlers. I bought two of these comfort wedges for me and my fiancé, but we ended up not using it at all. My fiancé has a hard time fitting his body in the pillow since he's tall. I suggest lowering your expectation with this product, so you'll not end up being upset with its performance. I will definitely not bother buying again. Thanks.



3/5 Stars Finely Functional

Review by

Bruce Foster

(Posted on November 10, 2013)


I had this comfort bed wedge two weeks ago and it's definitely comforting. Way better than those five regular pillows I used every night to sleep soundly. But on the downside, it has a strange smell and it's quite narrow for my height. I'm 6 ft. Good thing it's affordable in price, so my expectations were not that too high.



5/5 Stars Low Quality Wedge Pillows

Review by

M.James

(Posted on September 4, 2013)


I tried looking for different brands of comforting wedges, and then I stumbled in these two best reviewed bed wedges at deluxecomfort.com. I think the other bed wedge band is way better than this Dual position comfort wedge since the latter is firmer. I decided to buy both so I can compare which one works better.This particular brand is crafted with an egg crate foams so it's softer and doesn't support my back properly. I also have to disagree about the width of this wedge, since I find it perfect for everyone's broad shoulders. Though I like the other brand of bed wedges, I still keep this comfort wedge at my bedroom so I can have something to use as an alternative. Thanks.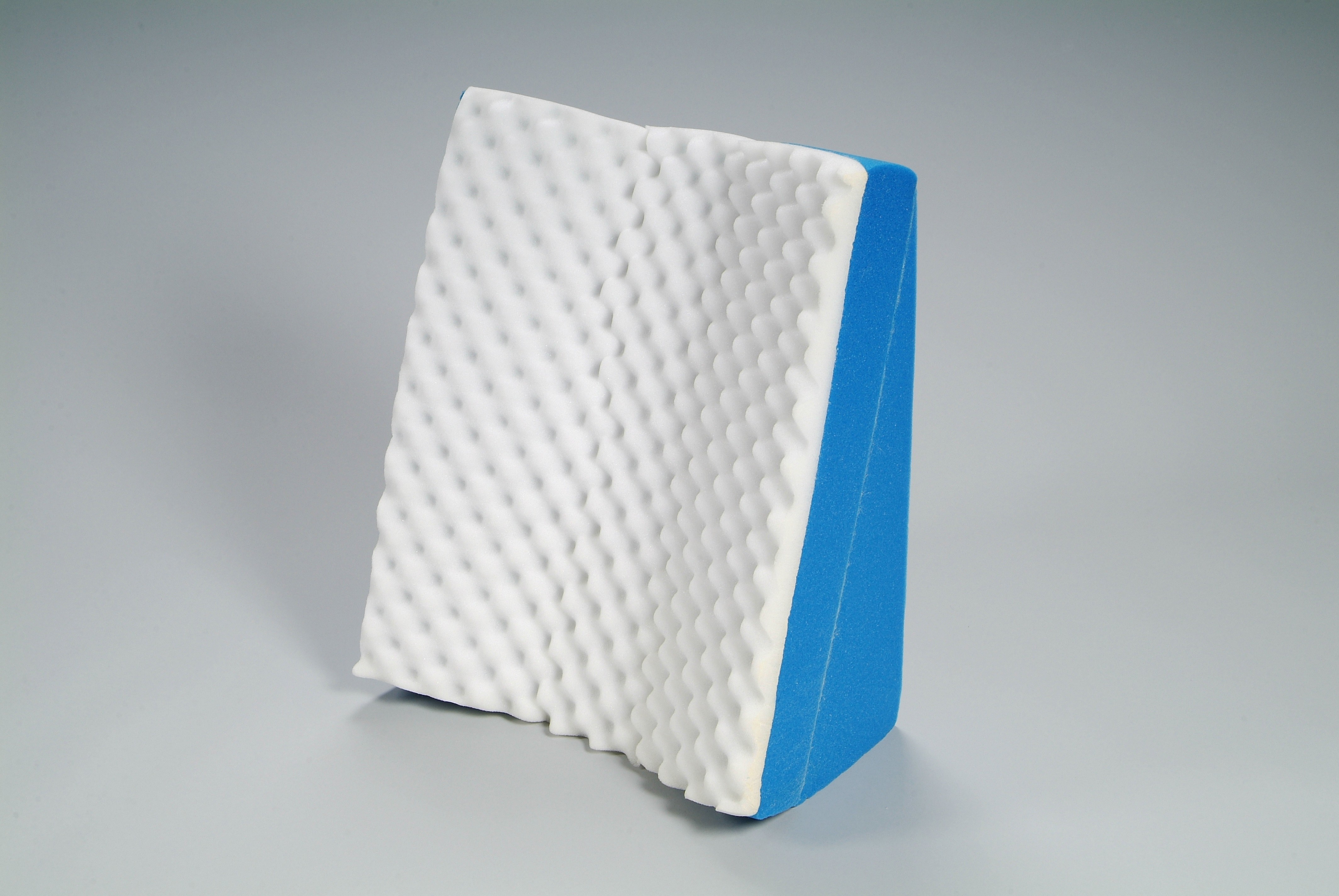 Dual Position Comfort Specialty Medical Wedge, 37" x 23" - Orthopedic Grade Convoluted Foam - Multi-Function Vertical/Horizontal Bed Wedge - Hypoallergenic - Wedge Body Positioner, White