Get Free Products In Exchange For Reviewing Them - Limited Availability Sign Up Now to Secure Your Spot!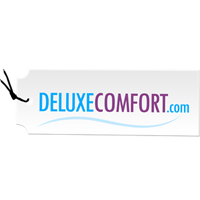 Deluxe Comfort is a full service product development and internet marketing company serving retail and wholesale customers in the United States and around the World.
Best Sellers
Discide Disinfecting Towelettes- 1 TUB - Pk/160 - Get inline - Shipping soon...

Citrus II Germicidal Cleaner & Deodorizer 22 oz.
Boyfriend Pillow - Cute And Fun Husband, Companion Or Cuddle Buddy - Body Pillow With Benifits - Unique Gag Gift Idea - Body Pillow, Blue