Get Free Products In Exchange For Reviewing Them - Limited Availability Sign Up Now to Secure Your Spot!
Product Features
» Proper Incline of 5"
» Permits Proper Gastric Drain
Product Overview
Acid Reflux Sleep Wedge - Sleep Wedge Mattress Pad (Beige) (1-5"H x 26"W x 32"D) Hudson Industries CC3015WQC1 - Sleep Wedge For Acid Reflux
Benefits and Features
For a solution to many uncomfortable sleeping problems, try the sleep wedge. This polyurethane foam mattress top is designed to help you sleep better by solving many of your sleep problems, such as acid reflux, upper respiratory problems, snoring and constricted airways, sinus irritation and sleep apnea. The sleeping wedge features a soft Ulti-Mat top layer for breathability, air circulation and comfort, and a firm foam bottom layer, ensuring the perfect angle for proper sleep support. Say goodbye to snoring, heartburn and more forever! Can slide under the fitted sheet or lay on top. Includes easy care zip-off soft quilted cover. Please Note: This item is designed for one body, so as not to disturb sleeping mate - the width is 26". . Made in America
Product Information Details
Weight:
4.0000
Asin code:
B003JEF1Z8
ASIN 2:
B005BZANEW
MPN:
CC3015WQC/1
UPC:
885536000836
Manufacturer:
Living Healthy Products
Brand:
Deluxe Comfort
Depth:
1
Lead Time to Ship:
6
Height:
26
Shipping Weight:
19
Width:
32
Customer Reviews
5/5 Stars Help with breathing and acid reflux

Review by

Virginia Lipmughn

(Posted on October 6, 2012)


It works just as I expected. It helped me on my breathing issues and acid reflux.



4/5 Stars Too firm

Review by

Trevor

(Posted on March 21, 2012)


I couldn't sleep because it's too firm. I have to use two pillow, side by side to elevate the head area. It might help the acid reflux, but nothing happens if you sleep on your sides.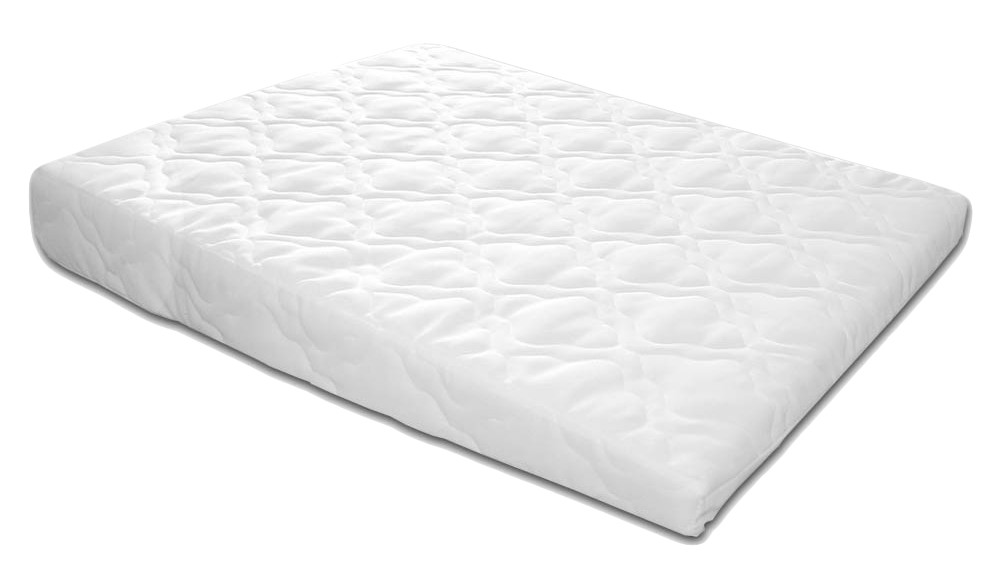 Sleep Wedge Mattress Pad (Beige) (1-5H x 26W x 32D)