Get Free Products In Exchange For Reviewing Them - Limited Availability Sign Up Now to Secure Your Spot!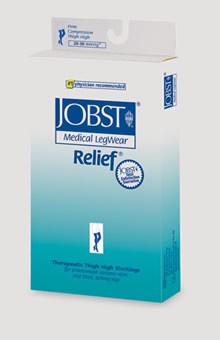 Jobst Relief 20 - 30 Mmhg Open Toe Thigh Highs With Silicone Top Band - Beige - Medium
Free Email Newsletter
Special offers, promotions & more
Get your voucher now.
10% off gift for you!
Just subscribe to our free newsletter now and get a voucher to get 10% off on Selected Items for your next purchase of more then $85 in our Online-Shop.