Thank you for shopping with us! durring Coronavirus Disease 2019 (COVID-19) Pandemic - We Are Open - Please Be Safe!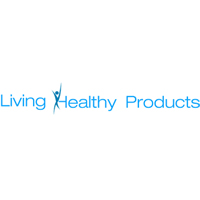 At Live healthy Products, Inc we help you maximize your health and beauty while minimizing your exposure to potentially harmful ingredients. With safety and effectiveness in mind,
Best Sellers
Discide Disinfecting Towelettes- 1 TUB - Pk/160

Citrus II Germicidal Cleaner & Deodorizer 22 oz.
Dispos-A-Scope w/ Plastic Binaural