Thank you for shopping with us! durring Coronavirus Disease 2019 (COVID-19) Pandemic - We Are Open - Please Be Safe!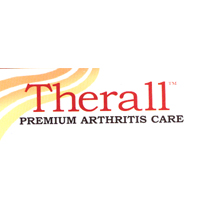 Therall Premium Arthritis Care products have been developed using the latest medical technologies to relive arthritis joint pain, including ankle, knee, wrist, and back.
Best Sellers
Discide Disinfecting Towelettes- 1 TUB - Pk/160

Citrus II Germicidal Cleaner & Deodorizer 22 oz.
Dispos-A-Scope w/ Plastic Binaural